Abortion Rights Freedom Ride hits Livingston Montana!
08/01/2013
Abortion Rights Freedom Ride hits Livingston Montana!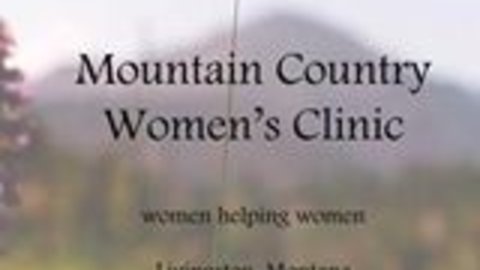 On July 29, 2013, the Abortion Rights Freedom Ride hit Montana! We went to Livingston, home of the Mountain Country Women's Clinic. People travel hundreds of miles to go to this clinic, since for one, they are so few and far between, and two, it is one of the few clinics across those hundreds of miles that offer a payment plan for women in need of abortions who cannot pay $1000 or more up front. We talked to people across the state, and people across the street.
Abortion rights really are in a state of emergency, and it's going to take a movement of millions of people standing together, people like this and many more, demanding that women be treated as full human beings, not as incubators.
JOIN this Freedom Ride in Fargo, ND: August 3, Wichita, KS: August 10, or Jackson, MS: August 17 for major rallies for abortion rights. Be a virtual Freedom Rider, fighting for abortion on demand and without apology, for EVERY woman in EVERY state!
We are reblogging updates from Riley and the other Freedom Riders! Check out their tumblr at:
@stoppatriarchy #AbortionRightsFR